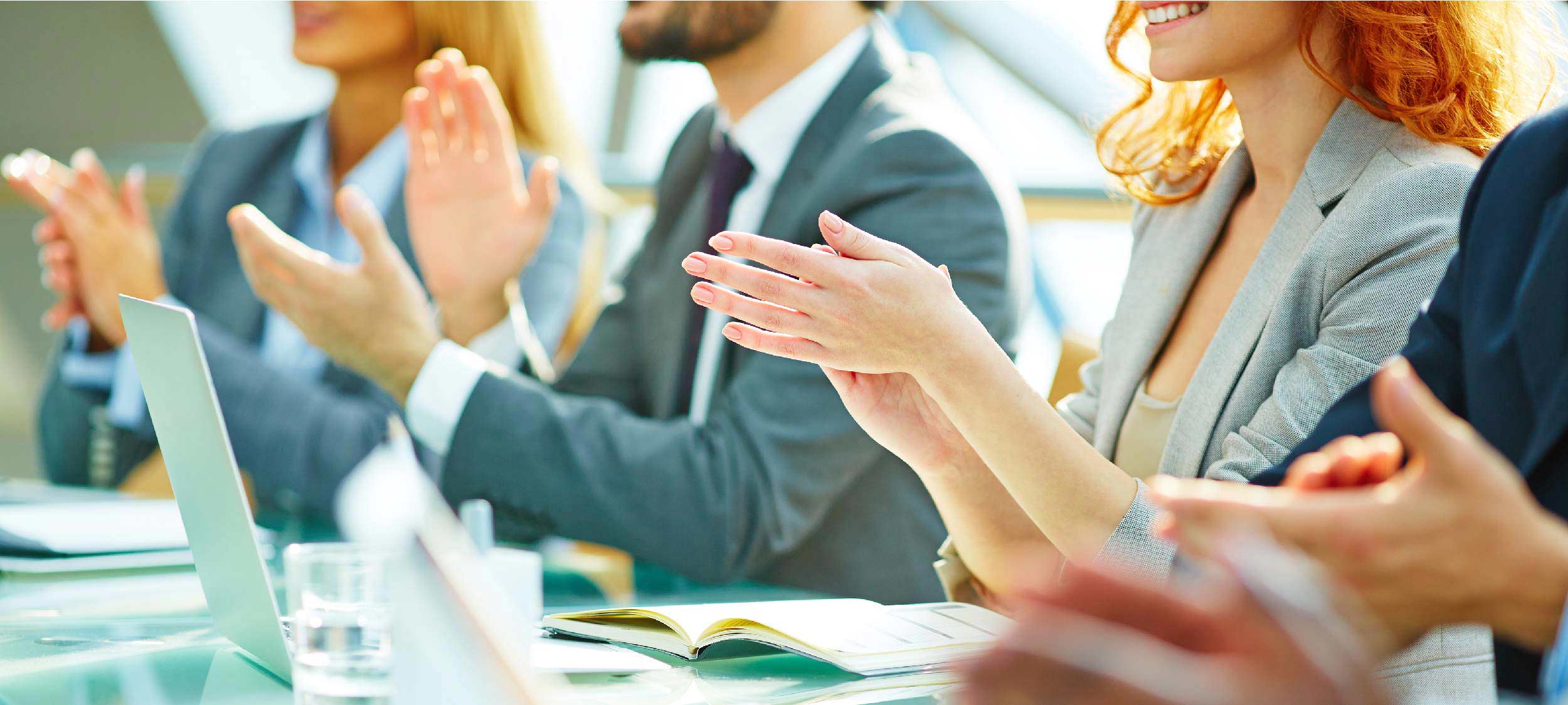 Building a strong, diverse board is one of the most important things you can do to ensure the long-term success of your organization. Martha Gershun, Principal of MG Consulting, has more than 30 years of experience leading nonprofit, entrepreneurial, and corporate organizations. She will share the secrets of building a high-performing board, including top-level strategic guidance as well as actionable steps you can take immediately.
You won't want to miss this hands-on workshop to help your organization develop the right board for a bright, sustainable future.
Details:
Coffee and networking: 8:00 am – 8:30 am
Session: 8:30 am – 10:30 am
Cost: $60/person
To register, email Olivia Corazzin at ocorazzin@omnihrm.com.