A half-day event addressing basic "need-to-knows" for new managers and supervisors.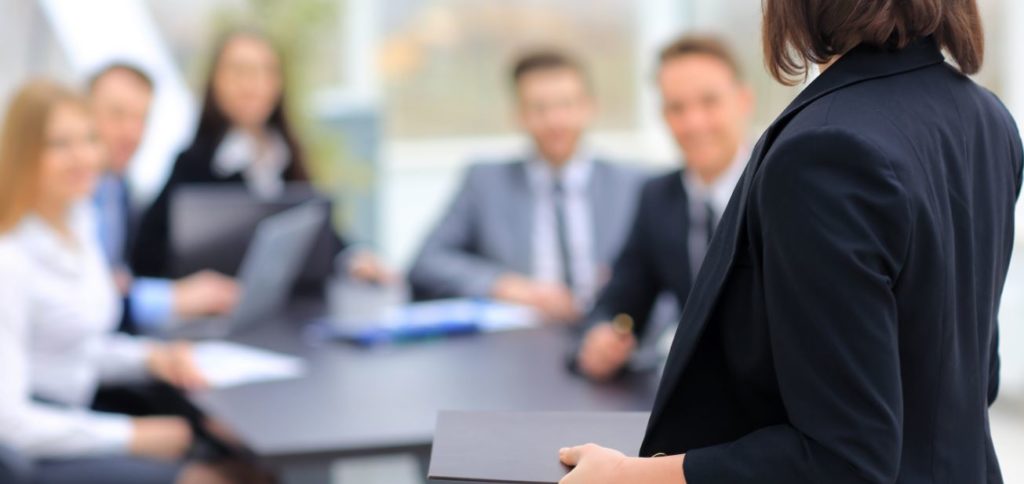 Are you a new supervisor or manager? Wondering how to balance deliverables of not only your work, but the work of those who report to you? Not sure what you're missing when it comes to employment rules and regulations? Gain confidence in your management abilities by attending this half-day event designed to equip new supervisors with essential information.
Join us the morning of Thursday, March 7th for topics including:
HR Essentials: A Supervisor's Guide to  Critical Laws, Rules…and Landmines

Learn how to navigate key management aspects of payroll and benefits, leave, employment laws, challenges of harassment and discrimination, and more.

Performance Management

Learn how your responsibilities in "performance management" change when you become a supervisor.

I'm Your Employer, Not Your Mother!

An enlightened perspective of how to manage non-performance issues in a professional, effective manner.
Details:
Facilitator: Michael Tracy, Managing Principal and Founder of OMNI Human Resource Management
Coffee, continental breakfast, and networking: 8:00 am – 8:30 am
Session: 8:30 am – 12:00 pm
Cost: $125/person
To register, email Olivia Corazzin at ocorazzin@omnihrm.com.